Youseeme is the first tokenised electronic money provider and crypto services provider one-stop shop company. Based on Web 3.0 technology, it is mandated by TEEZOR (a 100% subsidiary of the 'Société Générale') to provide IBAN wallets for fiat currency as well as MasterCard services. The company is also registered with the Financial Conductor (FC 2022-50) for crypto services and serves the entire European market. It's also an intra Community wallet for worldwide trade in a totally decentralised model. It enables a new commercial relationship between businesses and users based on trust, proximity,  and understanding, in a user-friendly model.
Youseeme has built and runs its proprietary front-office platform for fiat and electronic money distribution.  it also runs a proprietary full exchange, liquidity and trading platform for cryptocurrency. It enables traditional payments with MasterCard or crypto payments for new generation and e-commerce applications.
It owns two applications:
The Yousy e-Wallet for electronic money and the Hexacrown Wallet for custody and cryptocurrency trading. These are independent entities due to their different terms and conditions, but are under the same company PNL. They are also under the same mandatory obligations for KYC and AML compliance. Youseeme's strength resides in holding both the technology and the licensing.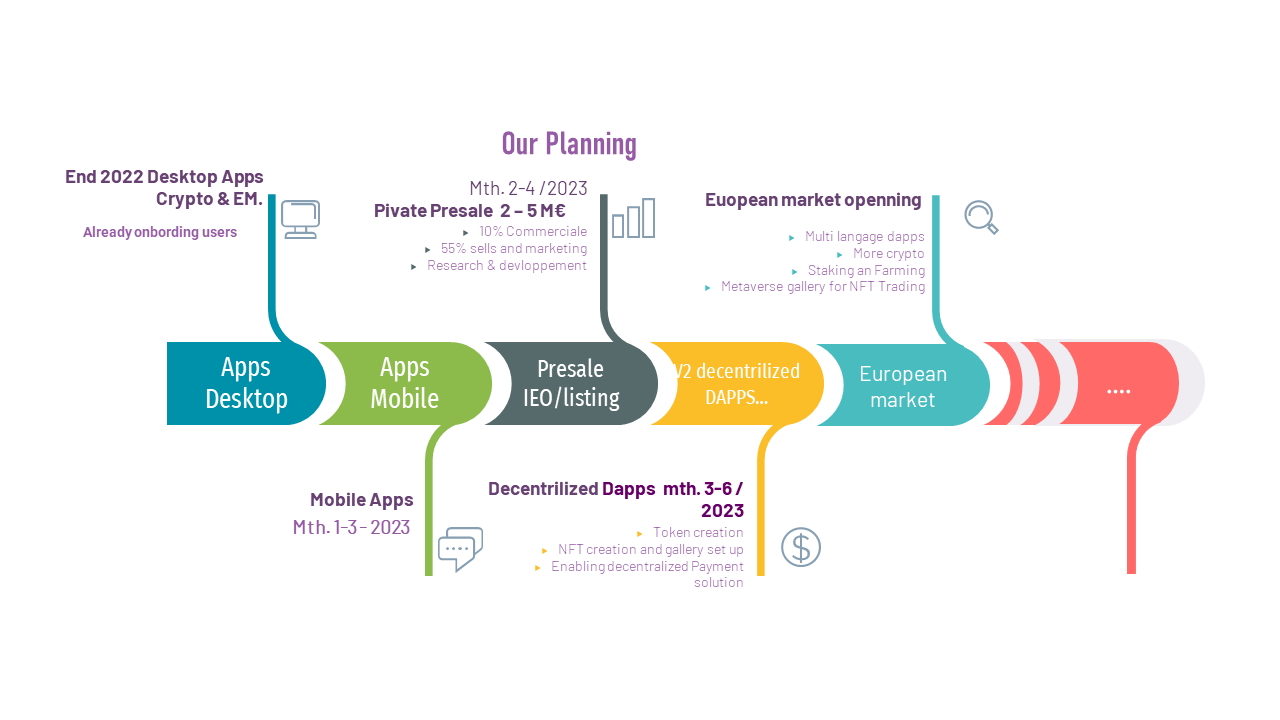 Electronic money distribution
We are a registered Electronic Money Distribution agent. This enables us to provide users with Euro IBAN accounts for payments and transfers. Our users can also benefit from a virtual MasterCard and optionally, a physical MasterCard for payments and ATM withdrawals.
crypto currencies service provider-PSAN
We are a registered Crypto Currency Assets Service Provider with the 'Autorité des Marchés Financiers', AMF (2022-50).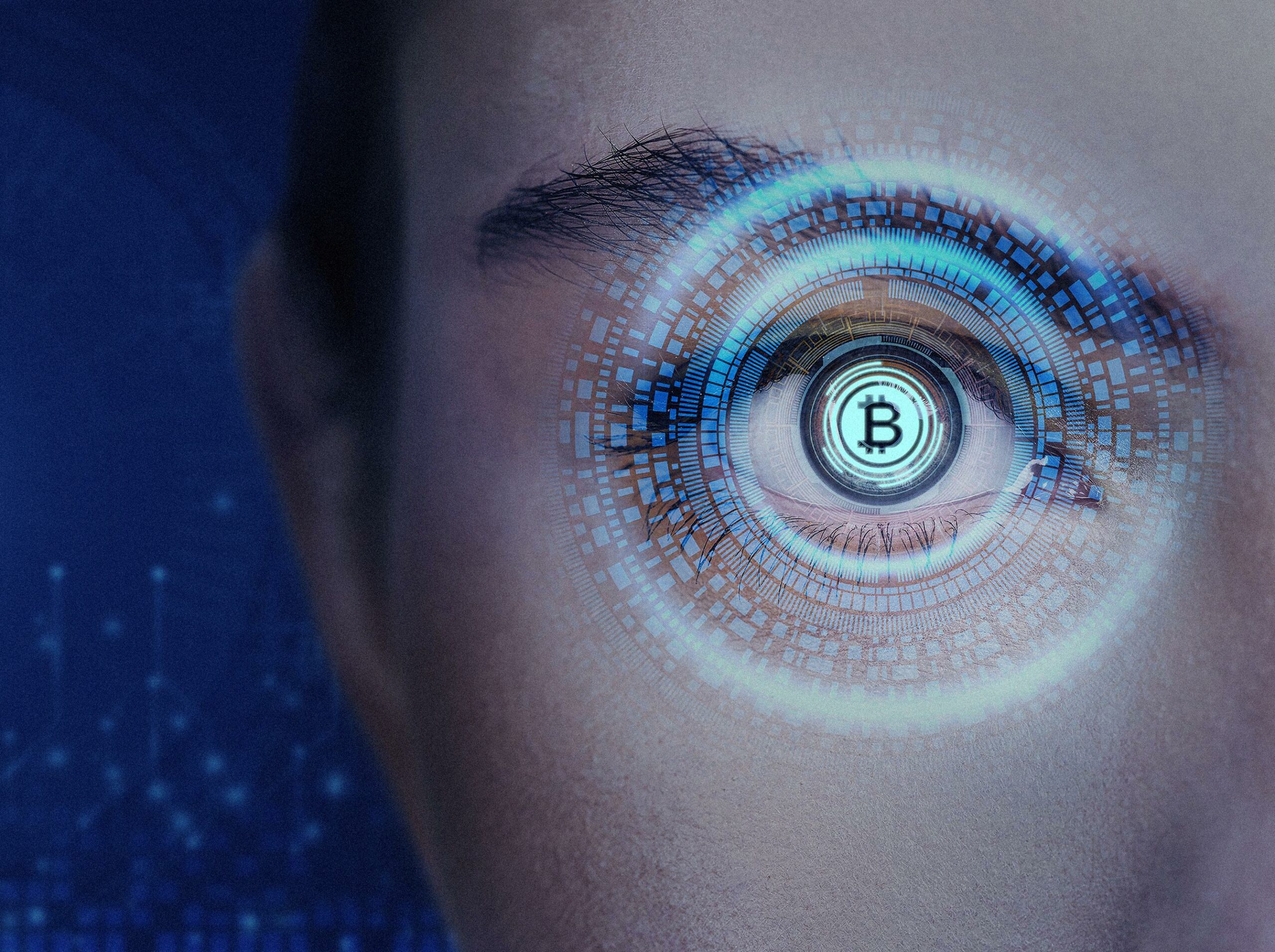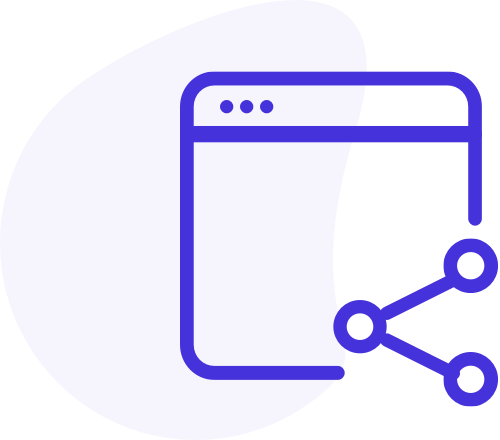 Iban Wallet
Fiat/IBAN account with your MasterCard and electronic euro-wallet for Sepa Express.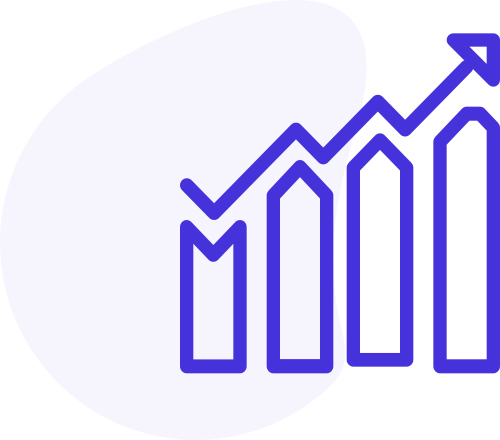 Crypto Wallet
For trading, investment, custody and payments.
Crypto Payments
We provide a turnkey service to enable e-commerce websites to offer crypto payments.
Blockchain services
We provide NFTs and token creation for corporations,Domain names and IPFS storage.
Take Control of all Your Assets
You are the ONLY ONE who holds the credentials for both your iban wallet and your crypto and NFTs wallet. We cannot access your wallets or move your assets. Therefore, do not share your credentials with anyone and keep them in secure and backed up storage. 
Yousy is a cryptocurrency built on the ERC 20 Standard of Ethereum blockchain technology. ERC 20 is a technical standard used for all smart contracts. Please see the technical specifications of the Yousy token below.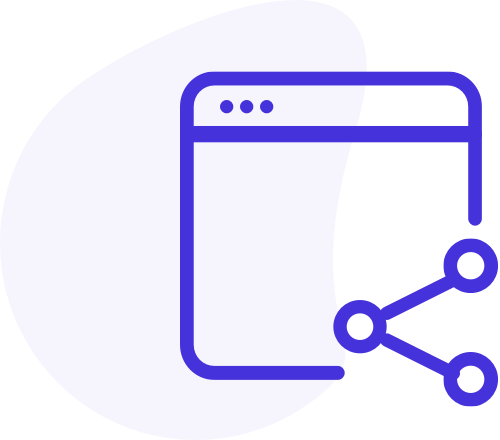 caracteristics
Totally decentralised, it is not pegged to any crypto or fiat or any regulated asset. Liquidity is provided by autonomous liquidity providers and exchanges. rate depends on trading flows,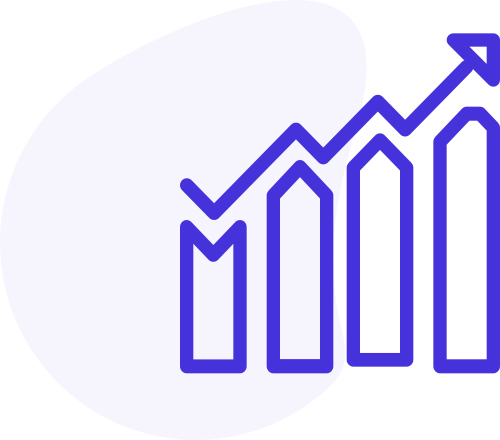 benefits
Enables vote, rights for governance, and company dividend-sharing, it offers a wide range of privileges and benefits to holders.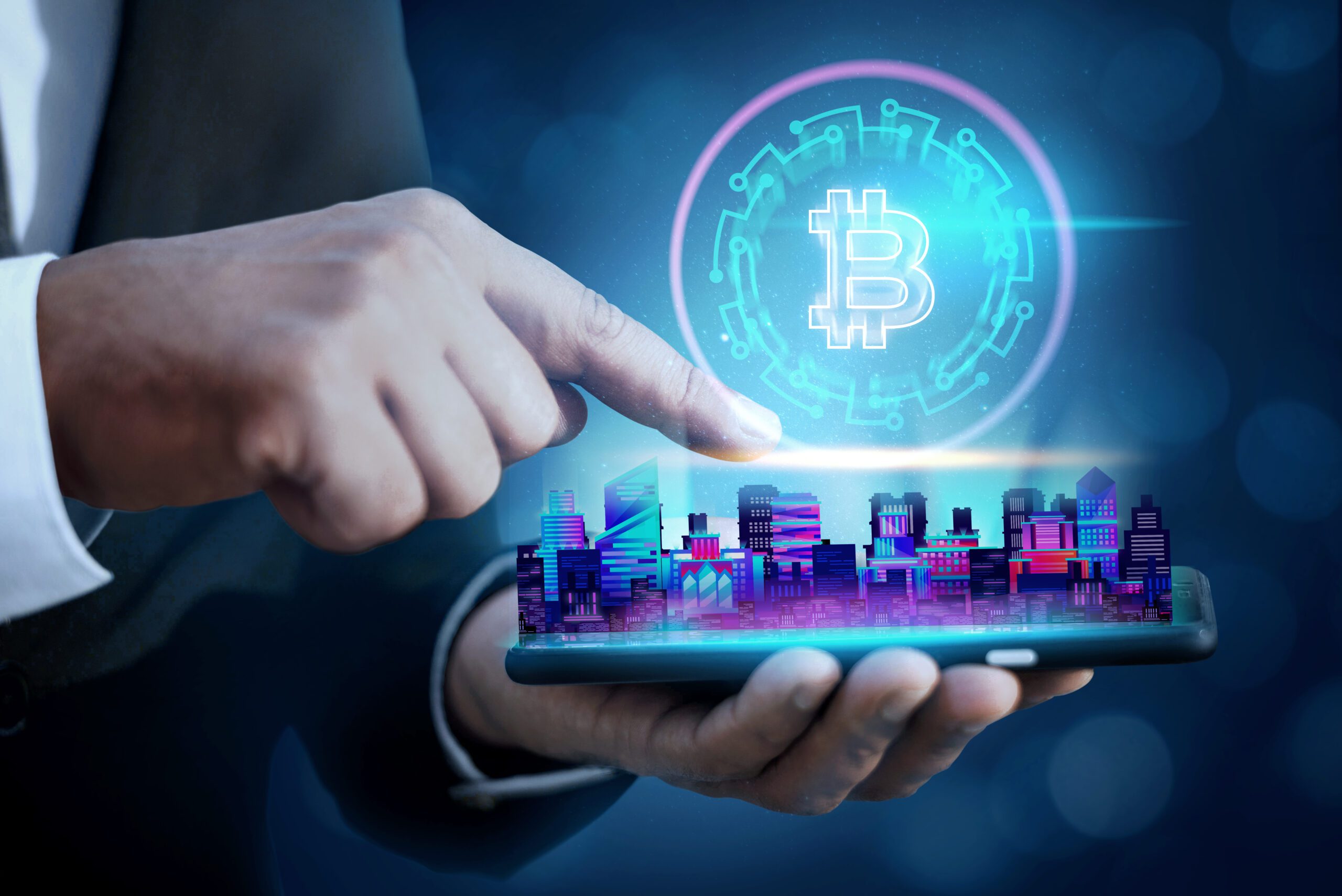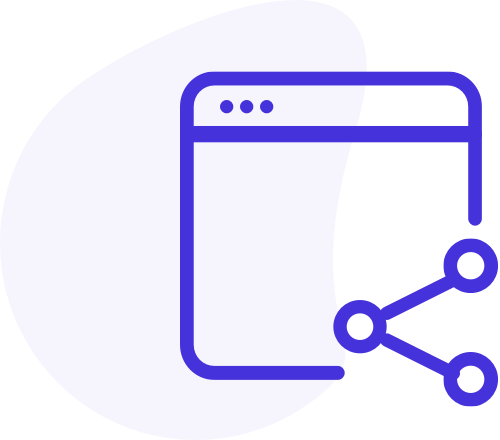 Envirement
Crypto is expected to become predominant in payments, trading, investment opportunities and countless other applications in the near future. It's time to prepare.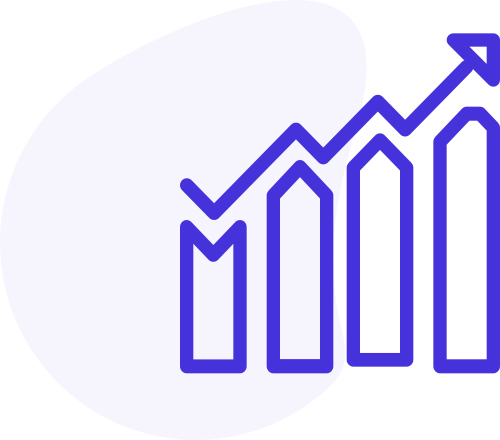 Europe is our the starting point
With a total population of 480 million, it represents an ideal spring-board for Yousy.
United States
Our US website and service will be launched in 2025
Asia
Next step is Asia. Our website and service will be launched in 2026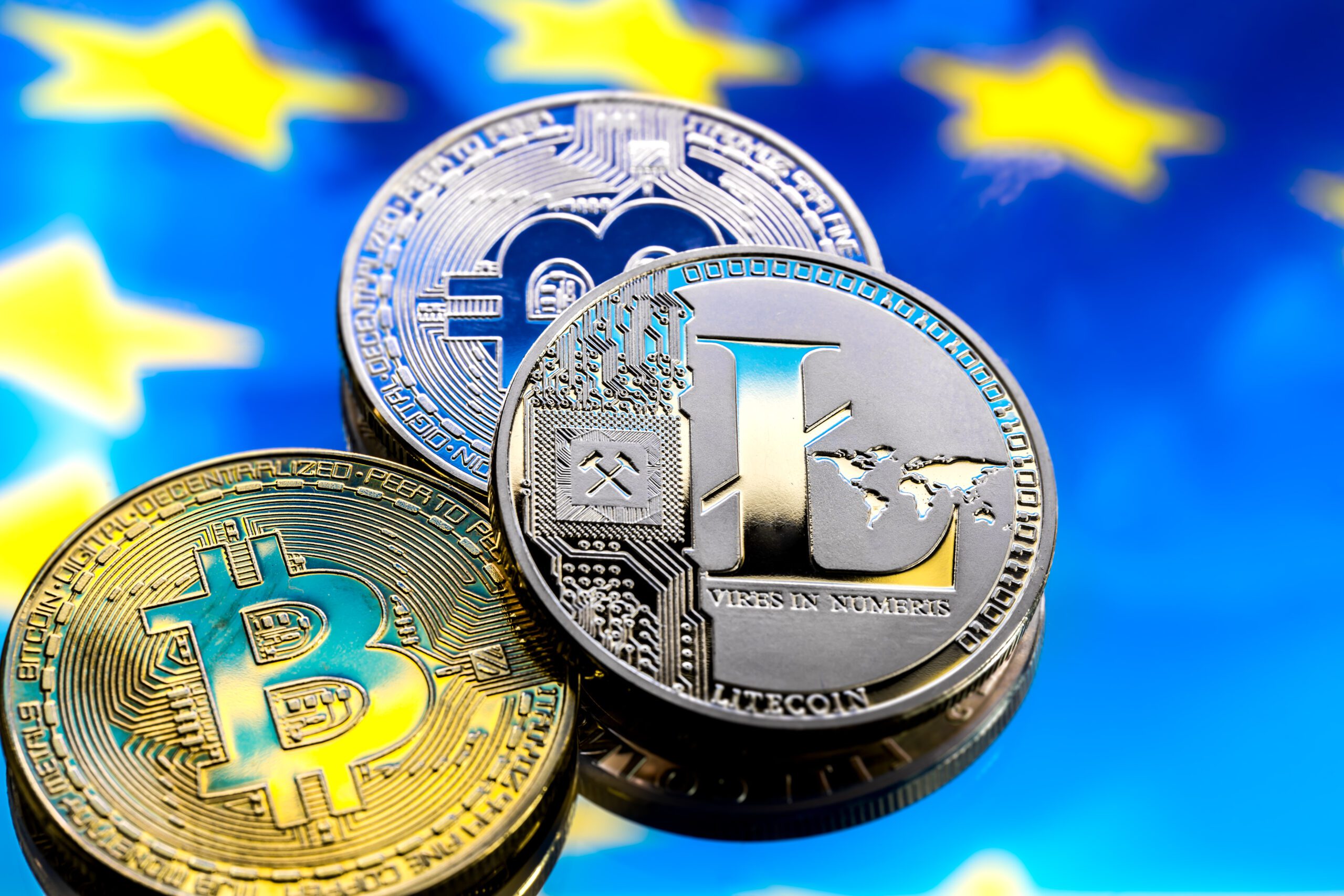 Yousy : Token identity :
Name and brand:
Name of the token : YOUSY
Owner ephemeral : Youseeme SAS
symbol : YOUSY

decimal : 18
Initial supply : 99 000 000
Characteristics:
Smart contract key : 0x2b42C4f80C0A3E567d3Bb1F897C819fB89b52fD7
Open for new owners : No , Multi holders: Yes

can burn : Public key transfer,
can mint : open
can pause : open
blacklist : open
deflation: open
Wrapped token: close
Main Network : Ethereum Main net 2.0
Bridge Option open : Binance, Polygon, Fantom, Tezoz, Avalanche
Private Initial offering Exchange rate: 0.000289 / 0.000329
Pool : Ether-Yousy
Current coin Pair : Ether-Yousy, wether-Yousy
Coin pair additional : open
Coin Pair Option : open ERC20, ad other bridge network.