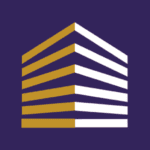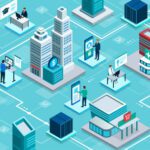 i
HOW TO BUY CRYPTOCURRENCIES –
comment acheter des Crypto Monnaies
Start with opening an account for free on

https://www.hexakrown.io or https://www.hexakrown.com for Euopeans residents,

this will enable you to access a secure portofolio with multiple cryptocurrency wallets, the acceptance of the terms and conditions of use is made to protect your assets, and your personnal informations, you will be aware and updated on any changes about the lows and the regulators rules.
you can buy and sell any cryptocurrency available within your portofolio, versus regular money.
Use our custody services, our exchange platform, buy and sell cryptocurrency securely and rapidly.
WE OFFER A FIAT GATEWAY
Users can purchase crypto-currencies with a credit or debit card on Hexekrown.io trading platform , the Hexakrown Exchange platform will make cryptocurrencies more accessible to everyone and help users to top up their accounts quickly.
1- it is not necessary to top-up your account with Euro ot USD Currency , buy with Credit or debit card, or SEPA transfer from your bank account as it is mentioned on the FIAT wallet bottom.
2- transactions might take 10 to 40 minutes, this is the blockchain network speed.
Buy crypto with credit card and déposit on your own hexakrown public key wallet
this is easy, selling crypto to get back your money , this is the issue you should think about !!